Our Services
Quality & customer service still happen here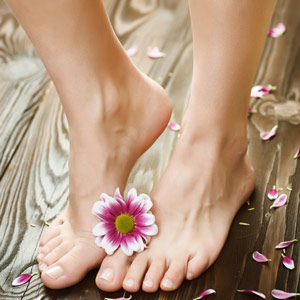 When time is of the essence, we can help you relax and release stress by bathing your feet in our whirlpool bath of warm water.
Feet soak • remove polish • clip • shape • buff • cuticle care • massage • polish
A basic pedicure with all the essential steps to keep your feet cleaned and groomed.
Feet soak • remove polish • clip • shape • buff • cuticle care • callus removal • hot towels • massage • polis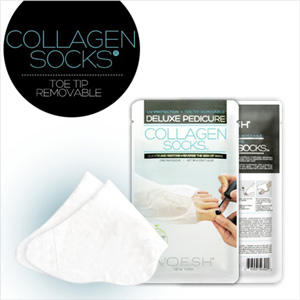 Transform ordinary pedicures into extraordinary spa relaxation. A totally relaxing and pampering experience.
Feet soak • remove polish • clip • shape • buff • cuticle care • callus removal • scrub • mask with hot towels • paraffin wax • massage • polish
A unique pedicure with a pair of Collagen socks that keeps the skin smooth, supple, radiant, youthful.
Feet soak • remove polish • clip • shape • buff • cuticle care • callus removal • OPI scrub • OPI mask with hot towels • paraffin wax • collagen socks • hot stone massage • polish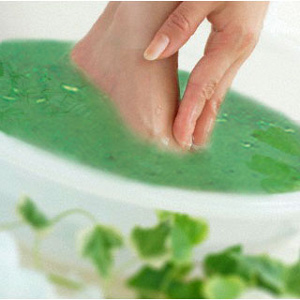 Exfoliate your feet with translucent jelly which contains natural plant extracts and oils for a unique spa experience. The bits of jelly work as a natural exfoliant while plant oils deeply moisturize skin and muscles, stimulating senses that has never been touched before.
Jelly powder feet soak • remove polish • clip • shape • buff • cuticle care • callus removal • exfoliation with sea salt • marine mask with hot towels • paraffin wax • hot stone massage • polish
Jelly Pearl provides an ultimate relief for stress and aching muscles. Pearl powder contain calcium and protein which helps renew skin cells to promote healthy and lustrous skin.
Pearl feet soak • remove polish • clip • shape • buff • cuticle care • Pearl callus removal • Pearl scrub • Pearl mask with hot towels • Hot stone massage with Pearl lotion • polish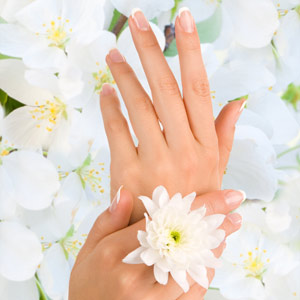 Say good-bye to chips, smudges, and dry time and say hello to Shellac! These revolutionary products apply like polish, wear flawlessly for 21 days of high gloss shine.
Hands soak • remove polish • clip • shape • buff • cuticle care • massage with scented lotion • shellac polish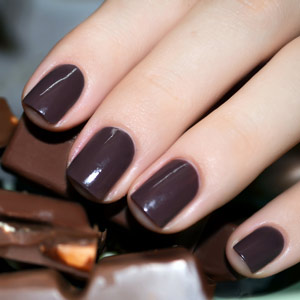 A classic manicure that has all the basic needs for your hands.
Hands soak • remove polish • clip • shape • buff • cuticle care • massage • poli
Nourishes the skin by replenishing moisture the skin needs, this collagen gloves help keep the skin smooth, supple, radiant, and youthful.
Collagen gloves • hands soak • remove polish • clip • shape • buff • cuticle care • massage • polish
Basic Manicure & Basic Pedicure Combo
$35
Basic Manicure & Deluxe Pedicure Combo
$50
Kid Manicure & Pedicure Combo
$30+
Kid Polish Hands & Toes
$12+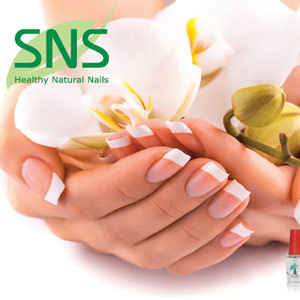 Dipping Powder Nails
$40+
Dipping Powder French
$50+
Dipping powder has no odor, no liquid, no primer and no UV light. Unlike acrylics, dipping nails will last for more than 14 days with a durable finish while having no damage.  Dipping powders are much thinner, light weight, easy to do and most importantly, helps your clients' nails grow out stronger and healthier by adding 5 different kinds of Vitamins and Calcium. Dipping powder Products are Formaldehyde, Toluene and DBP Free.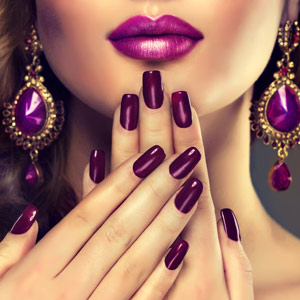 Full Set with Shellac
$35+
Polish Change Hands/Toes
$8/$10
Polish Change French Hands/Toes
$10/$13
Polish Change on Acrylic
$10+
Shellac Polish Hands
$15+
Art Designs (2 nails)
$5+
Pointy Shape, Coffin Shape
$5+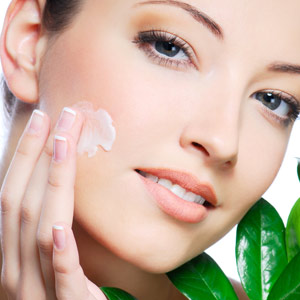 Mini Facial (30 mins)
$25
Surface cleansing, exfoliation, steaming and extractions. This treatment gets the job done for people on the run.
Acne Facial (35 mins)
$35
Provides a deep cleansing & exfoliation, steam & extraction and a nourishing & healing mask.
Anti-Aging Facial (60 mins)
$50
Our most luxurious facial with a combination of the high potency of vitamin C and Anti-aging products. An age defying treatment to smooth out wrinkles, improve elasticity and increase skin oxygenation and suppleness. Includes shoulder, hands, and arms massage.